Baltimore, Maryland
Reducing Gun Violence through Offender-Focused Strategies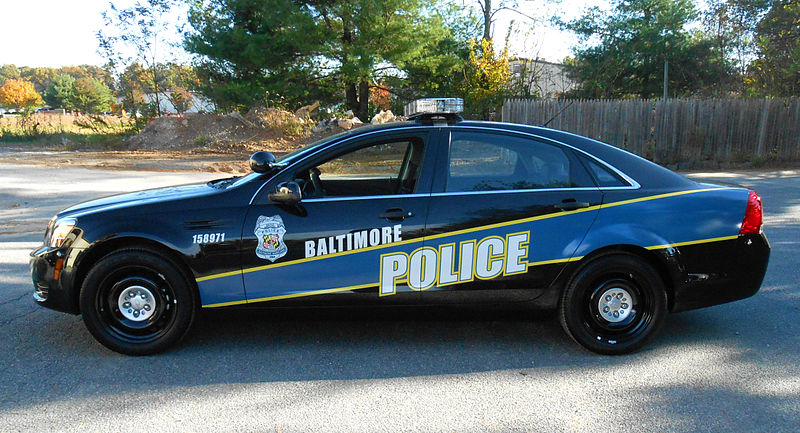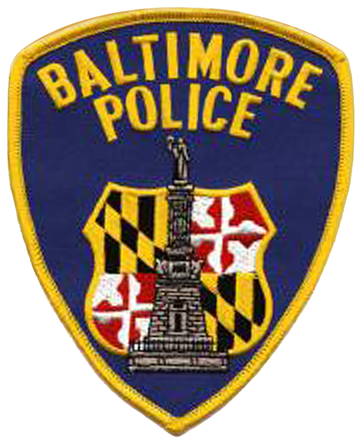 Site LE Agency
Baltimore Police Department
Site Researcher
Daniel Webster, Ph.D., Johns Hopkins University, Bloomberg School of Public Health
SPI Strategy
Offender-based policing
Site Profile
Large urban area of 80.94 sq. miles with a population of 639,929
Project Overview
The goal of the Baltimore SPI was to reduce gun violence by proactively monitoring gun offenders, preventing reoffending, and increasing prompt apprehension of gun offenders. To do so, Baltimore SPI created the Gun Offender Registry (GOR) in collaboration with Baltimore Parole and Probation. The Baltimore Police Department (BPD) also developed a strong relationship with community members through Baltimore's Safe Streets community outreach program, designed to combat shootings, violence, homicides, and conflicts. BPD works with Safe Streets to conduct offender call-ins and engage in direct community interaction. As a result of these efforts, Baltimore SPI has been better able to identify and track violent repeat gun offenders while developing stronger community relations and multiagency partnerships.
Methods and Findings
As of August 2011, the Baltimore Gun Offender Registry (GOR) achieved a 95% compliance rate by charging 44 of the 571 registered offenders.
Baltimore's GOR reduced gun-related reoffending risks among participants by 92%.
Focused deterrence interventions reduced non-fatal shootings in one neighborhood by 40%.