Anniston, Alabama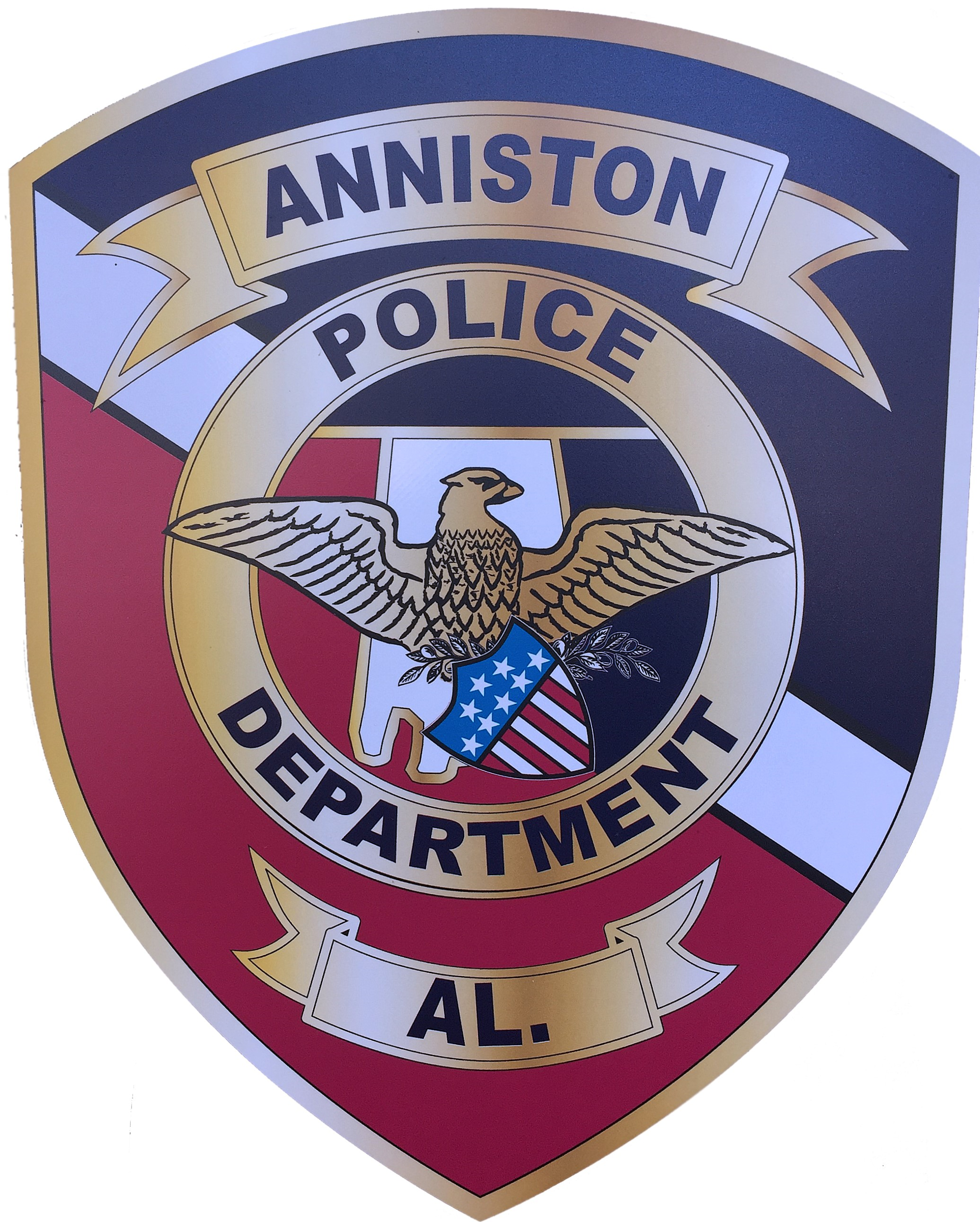 Site LE Agency
Anniston Police Department
Site Researcher
Richards Davis, PhD & Kay Lang, PhD, Jacksonville State University
Site Focus
Part I Property Crimes Reduction, Detection of Offenders Increase, Improve Property Crime Clearance Rates
SPI Strategy
Hot Spots Policing with Technology Integration, Media Campaign
Site Profile
Small urban area of 45.83 sq. miles with a population of 21,569
Project Overview
The Anniston Police Department (APD) is deploying closed-circuit television (CCTV) cameras in strategic areas across the city in an effort to deter property-related crimes and motor vehicle theft as well as improve investigations of these crimes. APD is installing CCTV cameras in three hot spots across the city with three or four cameras at each location. APD will also create a media campaign to highlight the use of CCTV in their larger crime prevention strategy. APD will evaluate potential hotspots using Geographic Information Systems (GIS) mapping and, where possible, match hot spots to similar control areas. The control hot spots will be matched for the level of crime and type of area (e.g. business, residential, and housing). Evaluation of APD's SPI effort will examine whether Part 1 visible property crime declined as a result of camera placement as compared to control areas using propensity score matching. 
Data Highlight
Anniston's unemployment rate in 2019 was 5.3 percent, compared to the state of Alabama at 3.7 percent and the national average at 3.8 percent.
In 2017, Anniston's violent crime index was 3,434 per 100,000, compared to the state of Alabama at 524 per 100,000. 
Increase of Property I crimes of 24 percent from 2017 to 2018, with Motor Vehicle Thefts increasing 41 percent and thefts increasing 58 percent.