Atlanta, Georgia
Combining Data-Driven Hospital-Based Violence Interruption and Community Policing to Reduce Gun Violence Recidivism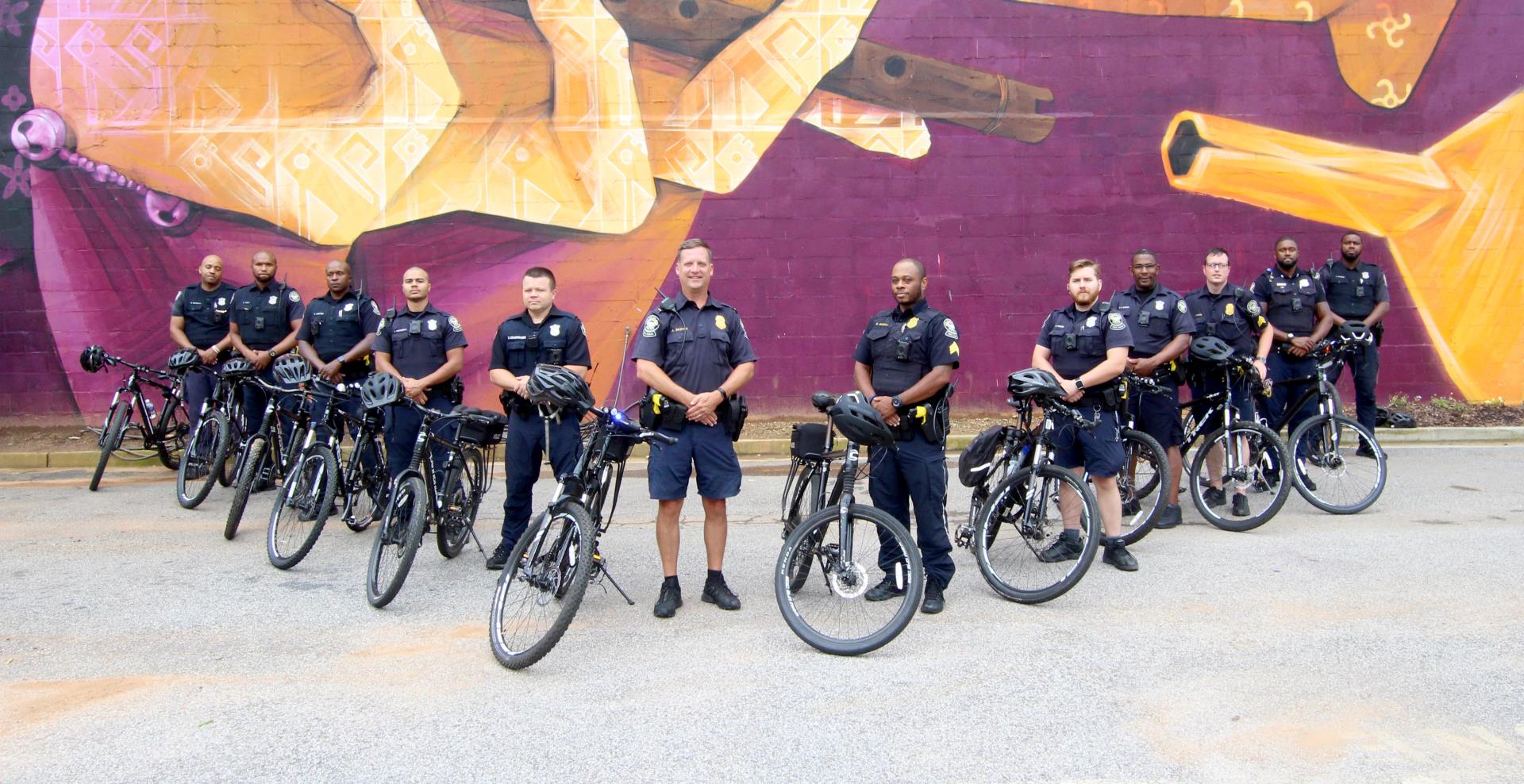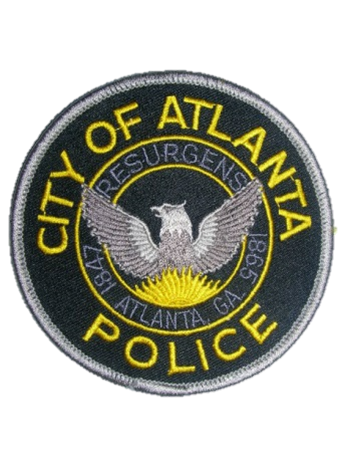 Site LE Agency
Atlanta Police Department
Site Researcher
Shila Hawk, Ph.D., and Tammy Meredith, Ph.D., Applied Research Services, Inc. (ARS)
SPI Strategy
Data-driven, Hospital-based intervention, Community-oriented policing
Site Profile
Mid-sized urban area of 133.15 sq. miles with a population of 454,363
Project Overview
The City of Atlanta has experienced precipitous increases in gun violence over the last decade. In comparison to 2007 statistics, 2015 statistics showed that gunshot victims reported to the Atlanta Police Department (APD) increased by 77 percent. Through a hospital-based intervention with APD, the Atlanta SPI project aims to improve data sharing and implement Violence Interrupters to work with APD's Community Oriented Policing Section (COPS) unit officers to reduce repeat and retaliatory gun violence.
Data Highlight
17 percent of Trauma Registry patients are gunshot wound (GSW) victims, a 32 percent increase since 2009.
Gun violence has been found to disproportionately affect African Americans, who have experienced an 83 percent increase in gun violence since 2007.
The research team plans to collect data from automated sources (through the hospital system and criminal justice system) and collect field data through individual and focus group interviews and surveys. The evaluation plan is to conduct both a process and impact evaluation of the program.