Atlantic City, New Jersey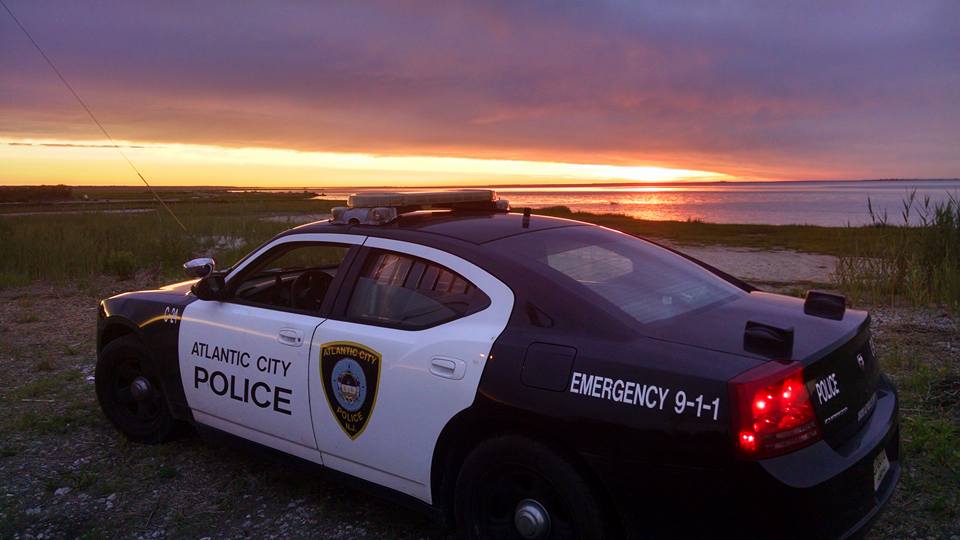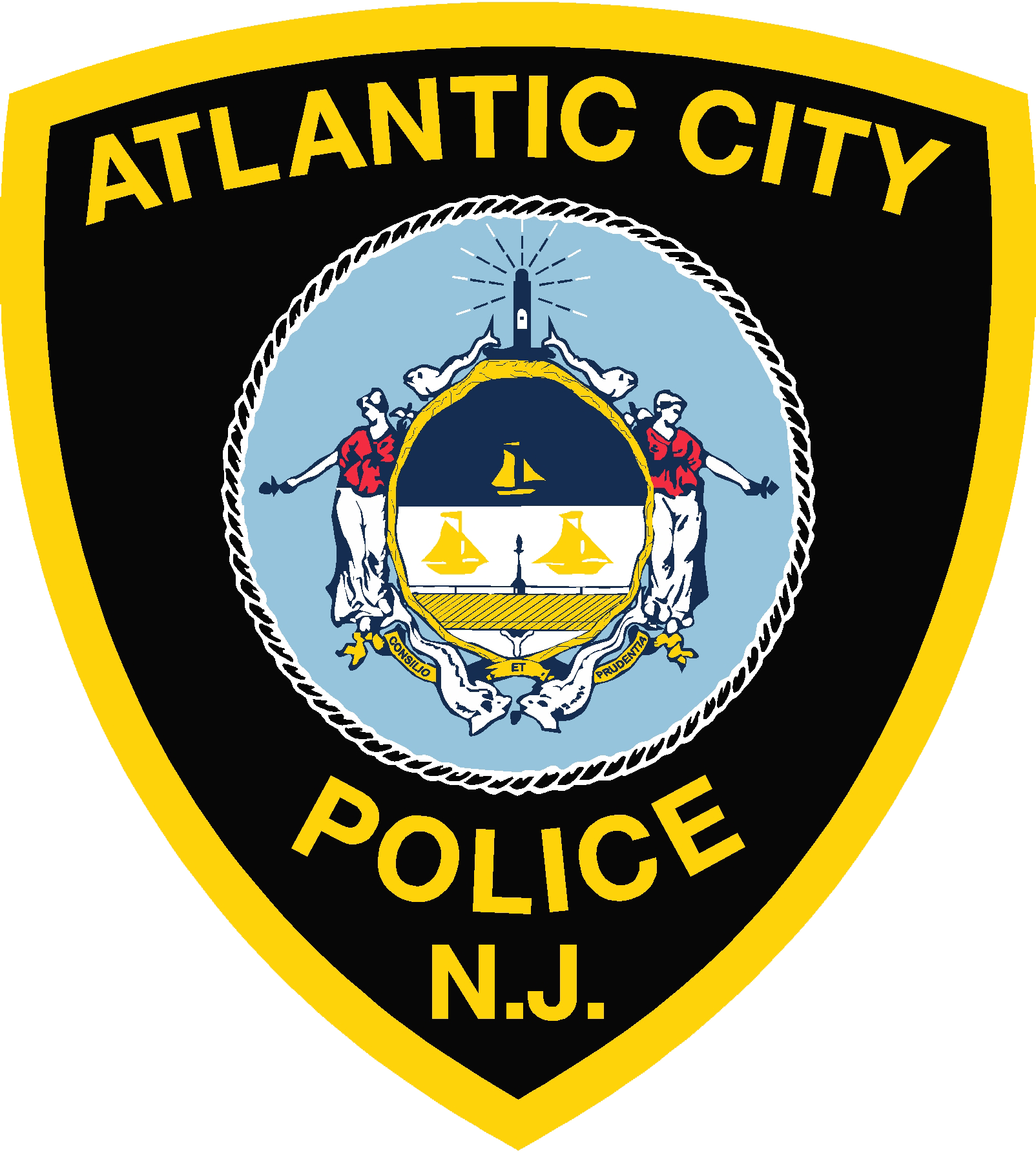 Site LE Agency
Atlantic City Police Department
Site Focus
Violent crime, automobile theft
SPI Strategy
Automated license plate readers, information sharing
Site Profile
Small urban area of 17.22 sq. miles with a population of 37,804
Project Overview
In response to an increase in violent crime and vehicle thefts, the Atlantic City Police Department (ACPD) will install license plate readers (LPRs) to monitor routes into and out of Atlantic City. The ACPD has documented the existence of several neighborhood-based criminal street gangs operating in Atlantic City that have contributed to the rise in both violent crime and motor vehicle thefts. The addition of LPRs will allow ACPD to bolster their effective gang suppression identifying suspects and filing elevated criminal charges in cases of motor vehicle theft, as well as related weapons offenses. The visitor population in Atlantic City also presents a challenge for area law enforcement, as many crimes are committed by transient groups. Violent incidents will be prevented by ACPD using LPRs to identify stolen automobiles immediately upon them entering the city. ACPD will share LPR information with surrounding agencies throughout New Jersey to coordinate identifying and apprehending suspects identified through LPR data. ACPD anticipates that implementation of the LPRs will result in an increase in suspects identified and arrested and stolen vehicles apprehended, and a reduction in violent crime.
Methods and Findings
From 2018 to 2019, vehicle thefts increased by 20.27 percent from 74 to 89 thefts.
Between January 1, 2019 and May 1, 2020, ACPD responded to 92 confirmed incidents of gunfire and collected over 300 spent shell casings on the streets of Atlantic City.
In 2018, the total number of incidents of murder, assault, robbery, and rape were 780. In 2019, these crimes totaled 1,126, resulting in a 44 percent increase.