Brooklyn Park, Minnesota
Increasing Collective Efficacy at Crime Hot Spots Using Patrol Force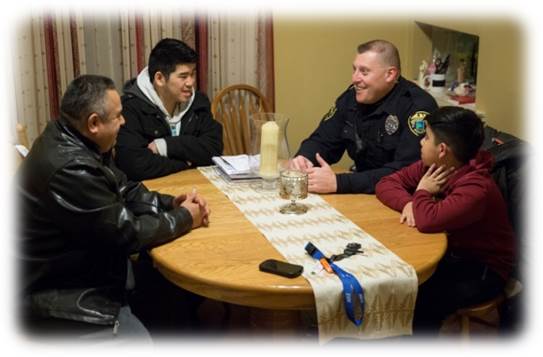 Site Final Report: 
Brooklyn Park_Final Report_0.pdf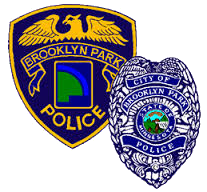 Site LE Agency
Brooklyn Park Police Department
Site Researcher
David Weisburd, Ph.D., and Charlotte Gill, Ph.D., George Mason University
Site Focus
Crime, Community Relations
SPI Strategy
Collective efficacy, Hot spot policing
Site Profile
Small urban area of 26.07 sq. miles with a population of 78,353
The City of Brooklyn Park had a 30 percent homicide clearance rate in 2011.
The city of Brooklyn Park, Minnesota, experienced 70,000 police calls per year.
By implementing ACT: Assets Coming Together to Take Action, Brooklyn Park SPI accomplished the following:

647 hours of resident contact
747 hours of extra hot spot patrols
153 hours of hot spot foot patrols
140 hours of data collection
21 hours of large community meetings
40 hours of smaller community meetings
Project Overview
In response to high local crime rates and calls for service to police, Brooklyn Park SPI developed ACT: Assets Coming Together to Take Action. ACT included a hot spot crime analysis to map recorded 2012 crime incidents at the street segment level. The map revealed that much of the crime was concentrated in places characterized by low-income public housing and low-rent apartments. The mixed land use, high population density and heterogeneity, and population turnover associated with these locations suggested that a lack of collective efficacy drove up crime.
Data Highlight
The City of Brooklyn Park had a 30 percent homicide clearance rate in 2011.
The city of Brooklyn Park, Minnesota, experienced 70,000 police calls per year.
By implementing ACT: Assets Coming Together to Take Action, Brooklyn Park SPI accomplished the following:

647 hours of resident contact
747 hours of extra hot spot patrols
153 hours of hot spot foot patrols
140 hours of data collection
21 hours of large community meetings
40 hours of smaller community meetings