Davenport, Iowa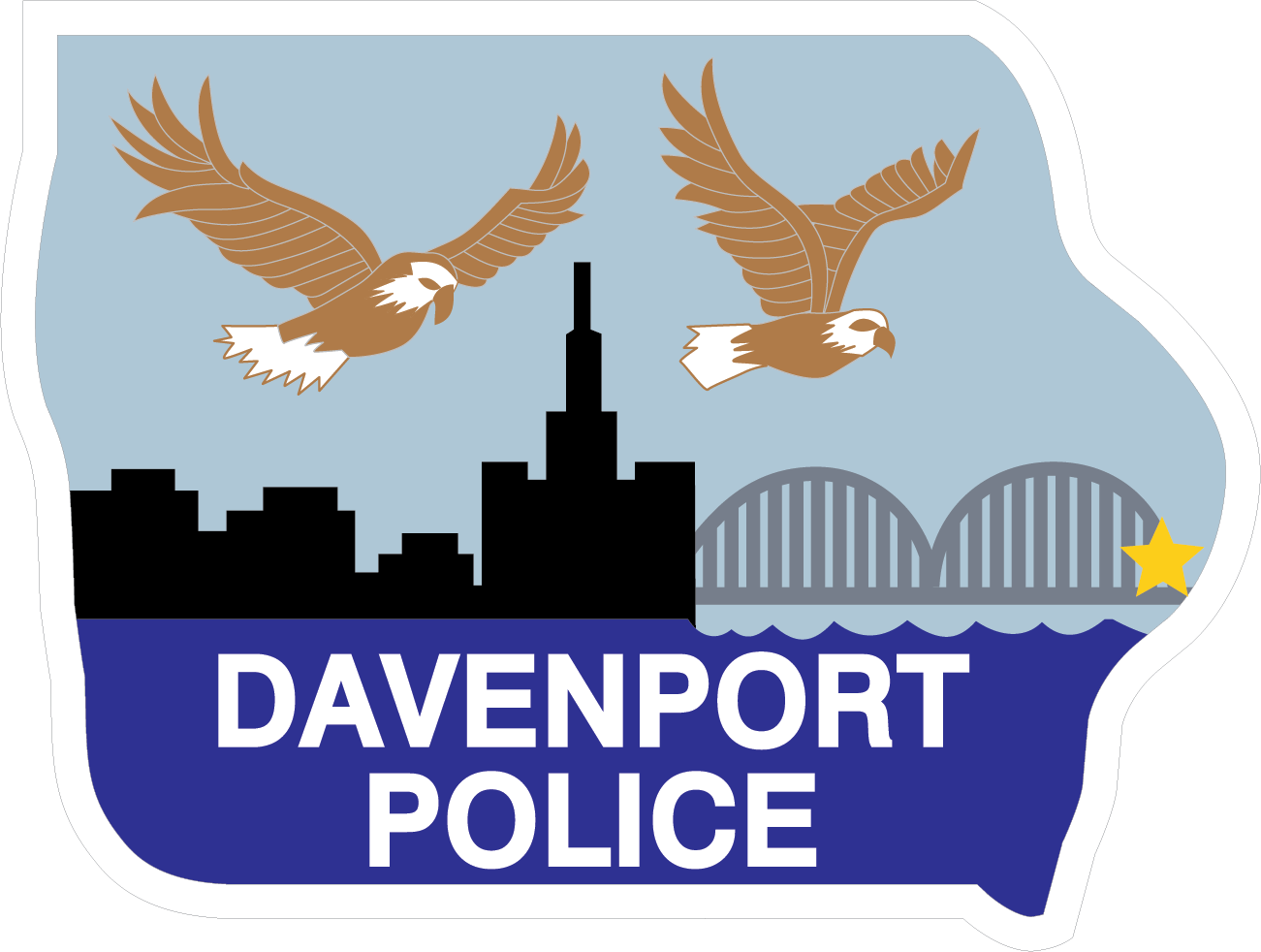 Site LE Agency
Davenport Police Department
Site Focus
Violent crime reduction
SPI Strategy
Crime analysis assessment
Site Profile
Medium urban area of 65.94 sq. miles with a population of 102,169
Project Overview
The City of Davenport have faced persistent rates of violent crime over the past six years, rising 14.3% since 2013. While there was a slight decrease in overall violent crime in Davenport in 2018 and 2019, gun related crimes within the City have continued to increase. Between 2018 and 2019, aggravated assaults rose 3.6%, nonfatal shootings increased 23%, and confirmed shots fired calls reached an all-time high in 2019 with 195 incidents. When compared to other similar sized cities in Eastern Iowa, Davenport had a per capita shots fired incident rate significantly higher than all other comparable cities (e.g., Dubuque, Cedar Rapids, Waterloo, and Iowa City). The City of Davenport and Davenport Police Department plans to create a Crime Analysis Unit to address current gaps and enhance officer and community safety, and inform crime reduction strategies aimed at reducing violent crime.
Data Highlight
From 2013-2017, violent crime in the City of Davenport increased by 15%.
Between 2018-2019, aggravated assaults rose 3.6% and nonfatal shootings increased 23%.
Since implementing NIBIN technology in 2019, DPD entered 589 investigative cases, which have generated over 255 investigative leads.