Peoria, Illinois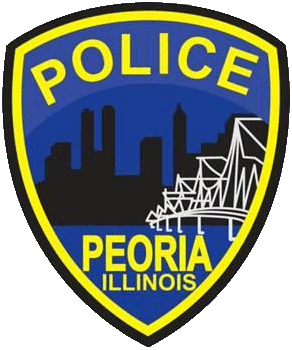 Site LE Agency
Peoria Police Department
Site Focus
Violent crime and gun-related crime
SPI Strategy
Technological innovation
Site Profile
Medium urban area of 50 sq. miles with a population of 111,388
Project Overview
The City of Peoria has seen an increase in violent and gun related crimes since the mid-2000s, recently recording a record high of 25 homicides in 2019—18 of which were firearm related. The Peoria Police Department has begun several initiatives to address these issues including a Focused Deterrence Program (FDP). The Peoria Police Department plans to implement the Peoria Police Department Data Sharing Initiative to improve the department's data processing and dissemination and provide upgrades to their technology infrastructure. To accomplish their SPI initiative, the Peoria Police department intends to implement Street Smart™, purchase a Community Services Module (CSM) to address the needs of their PDP, and upgrade their computer workstations and Mobile Data Terminals (MDTs).
Data Highlight
Between 2017 and 2019, the City of Peoria saw a 58% increase in violent crime including homicide, aggravated battery, and aggravated assault.
Homicides alone saw a 127% increase during this time period, going from 11 in 2017 to 25 in 2019, and an average of 77%, or roughly 15, of these homicides involved the use of a firearm.