Roanoke County, Virginia
Improving Police Response to Mental Health Crisis in a Rural Area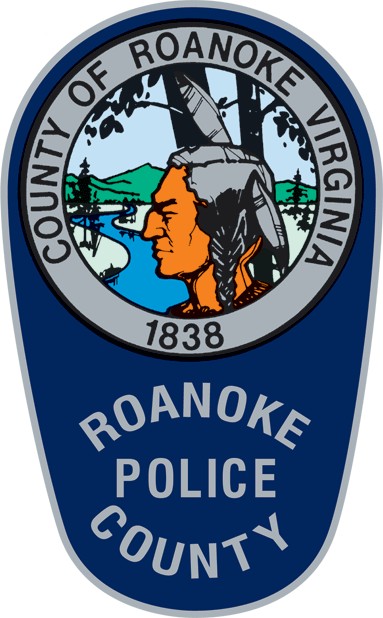 Site LE Agency
Roanoke County Police Department
Site Researcher
Sue-Ming Yang, Ph.D., and Charlotte Gill, Ph.D., George Mason University Center for Evidence-Based Crime Police (CEBCP)
Site Focus
Mental Health Disorder
SPI Strategy
Evidence-based interventions for mentally ill, Multi-agency collaboration
Site Profile
Small rural area of 250.52 sq. miles with a population of 94,409
Project Overview
The Roanoke County Police Department (RCPD) focused on providing improved mental health crisis services to the community and reducing police time and resources spent on mental health calls. Although only 2 percent of police calls are mental health related, each one requires significant officer time, upwards of two and a half hours compared to an average of 30 to 40 minutes per call. Additionally, 25 percent of RCPD officers' use of force incidents involved a person with a known mental illness. In partnership with mobile crisis service provider, Intercept Youth Services/Crisis One, and the research team, RCPD implemented a program using randomized control trials in which Intercept responds to identified mental health calls with officers.
Methods and Findings
Research Design
An experimental intervention testing the efficacy of a police-mental health provider co-responder model for addressing mental health-related calls for service.
Findings
There were no significant reductions in the numbers of calls for service and mental health calls between the treatment and control groups during the treatment and post-treatment periods
However, those who completed some treatment appeared to be high-utilizers of police resources before the intervention. Those who completed some treatment show decreased patterns in general calls for service and mental health calls compared to the dropouts.