Hamilton County, Ohio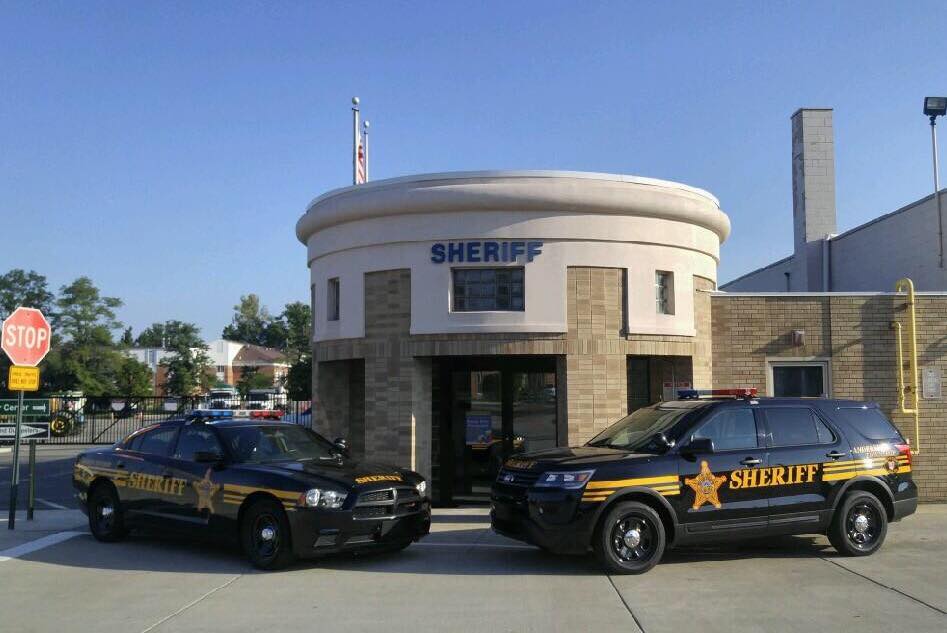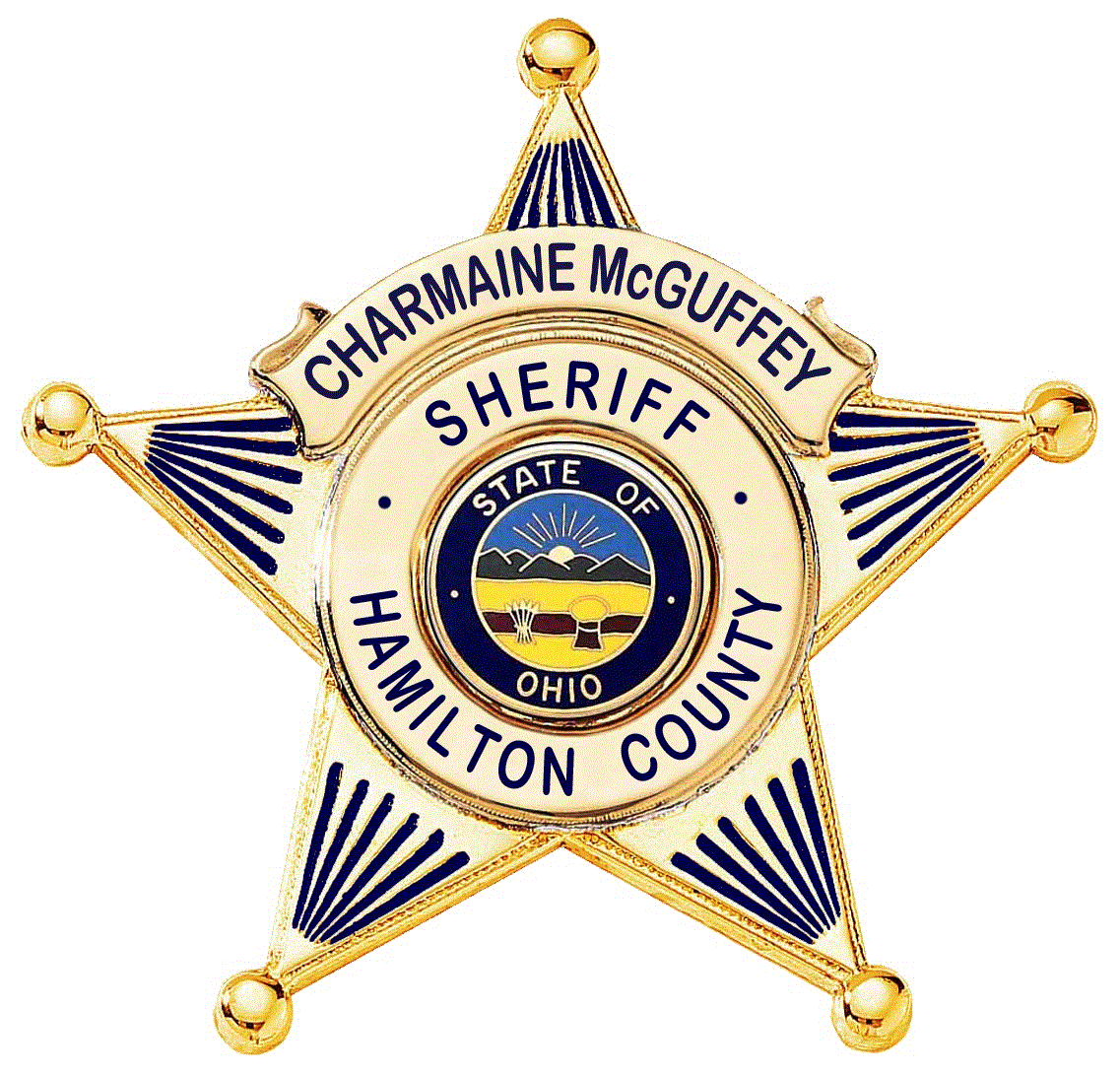 Site LE Agency
Hamilton County Sheriff's Office
Site Researcher
Drs. Cory Haberman and Jillian Desmond, University of Cincinnati's Institute of Crime Science (ICS)
Site Focus
Crime hot spots
SPI Strategy
Supporting innovation
Site Profile
Includes urban, suburban, and rural communities with a population of 191,365.
Project Overview
The HCSO will use a comprehensive strategy to reduce crime in locations where crimes repeatedly occur across its 12 jurisdictions. The strategy is designed to provide short and long-term call for service and crime reductions, directly involve patrol officers in both the analysis and elimination of repeat locations, and use technology to share information between patrol officers and the intelligence unit. HCSO will use funds from the SPI grant to switch from paper to electronic record management system, increase directed patrols at repeat call for service locations, develop insight and understanding about why the repeat locations exist via scanning and analysis, and implement tailored responses that include prevention and investigation and enforcement components.
Data Highlight
HCSO's 2019 reported UCR crime statistics include 4 homicides (33.3% increase from 2018), 75 rapes (17.19% increase from 2018), 352 assaults (6.88% increase from 2018), 179 domestic violence cases, 22 robberies, 212 burglary, 1,642 larceny-thefts, and 153 auto-thefts.
A preliminary analysis of computer-aided dispatch data for HCSO's 12 jurisdictions found that the 2019 top-10 call for service locations made up an average of 25.6% of the total call volume (range 10.0% to 55.8%) within each of the 12 jurisdictions.
When examining just 2019 violence calls for service, such as robbery-in progress or assault, the top-10 locations in each jurisdiction experienced, on average, about 24.9% of violence calls for service (range 8.7% to 52.2%) among 11 jurisdictions with one address housing all violence calls for service for one jurisdiction.